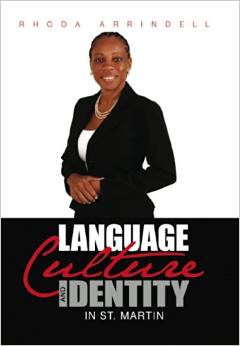 Language, Culture, and Identity in St. Martin
by Rhoda Arrindell
Paperback, literature, 240 pp.
ISBN: 978-0988825-22-2
$20
Arrindell's research is a unique groundbreaking work.
– Dr. Alma Simounet, University of Puerto Rico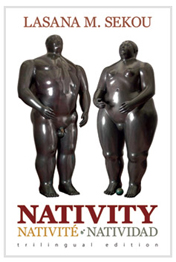 Nativity / Nativité / Natividad
Trilingual Edition
by Lasana Sekou
Paperback, poetry, literature, 224 pp.
English • Française • Español
$20
ISBN: 978-0-913441-97-8
Nativity cover art: Adán, sculpture/bronze and Eva, sculpture/bronze by Fernando Botero. © Fernando Botero. Courtesy: Museo de Antioquia, Colombia.
In nine haunting segments … a bold narrative, … long overdue … centralizes the region's indigenous, African, Asian connections. A triumph of Caribbean aesthetics.
– Dr. Conrad M. James, University of Birmingham, UK
An exuberant, epic rush … a lusty, encyclopedic yawp.
– Roberta Q. Knowles, The Caribbean Writer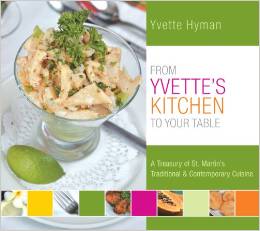 From Yvette's kitchen to Your Table
A Treasury of St. Martin's Traditional & Contemporary Cuisine
by Yvette Hyman
$30
ISBN:0-913441-16-3 (hard cover)
Delicious, delectable, and delightful dishes.
– Gloria Ferris-Bell, nutritionist
The recipes of award-winning chef Yvette Hyman, "first lady of St. Martin's national cuisine" and founder of Yvette's Restaurant, a gastronomic institution on the Caribbean's "best dining island" — hailed in the Newsday, The Boston Sunday Globe, The Washington Post among other media.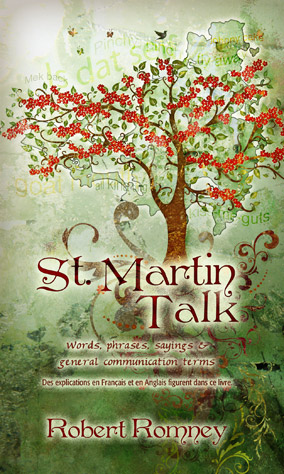 St. Martin Talk
Words, phrases, sayings & general communication terms
by Robert Romney
$18
ISBN: 978-0-913441-82-4
With information ranging from the witty to the wise, St. Martin Talk is a handbook of words, phrases, sayings and other communication terms — including those from the St. Martin of old that are still much a part of the everyday speech of the island's people. This quick reference will happily serve as a home, school, office and travel reference and companion.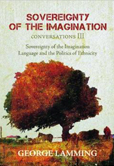 Sovereignty of the Imagination – Conversations III
Language and the Politics of Ethnicity
by George Lamming
Paperback, political philosophy, literature ethnic studies, Caribbean history, 96 pp.
$15
ISBN: 978-0-913441-46-6
Lamming's preoccupation with freedom is today very apropos because one feature of our contemporary world is the resurgence of a current of thought and action, which heralds the virtues of empire.
– Prof. Anthony Bogues, Political Science, Brown University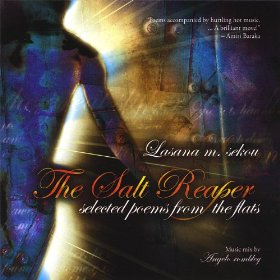 The Salt Reaper – selected poems from the flats
by Lasana M. Sekou
Music mix by Angelo Rombley
Audio CD, Spoken Word/Poetry
ISBN: 978-0-913441-94-7
Impressive … sensuous … striking.
– Mel Cooke, The Jamaica Gleaner
Lasana Sekou has moved his impressive book of poetry The Salt Reaper into the field of WordMusic … poems accompanied by hurtling hot music … A brilliant move!
– Amiri Baraka, author of Blues People
Love, labor, liberation, In Lasana Sekou
by Howard A. Fergus
Paperback, comparative literature, culture studies, criticism, 192 pp.
$15
ISBN: 978-0-913441-87-9

The writings of Lasana M. Sekou have been compared to the works of a range of poets, from Aimé Césaire to Oswald Mtshali, from Kamau Brathwaite to Dylan Thomas, from E.E. Cummings to Linton Kwesi Johnson, but Fergus insists that "the voice that reaches us is sui generis, unique and Sekouesque." Fergus throws wide ajar the doors to enter into Sekou's poetics with authority and anticipation.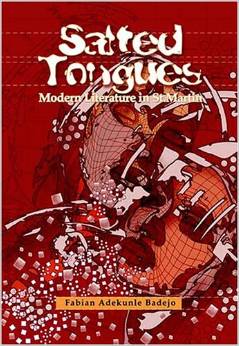 Salted Tongues – Modern Literature in St. Martin
by Fabian Adekunle Badejo
Paperback, literature, essays, 72 pp., 5.25" x 8"
$15
ISBN: 0-913441-62-7
In this book of three essays, wonderfully entitled Salted Tongues, Fabian Adekunle Badejo has contributed significantly to filling a gap in Caribbean literature and widen the scope about the authors of modern writing and the role of language, publishing and literary criticism in St. Martin.
– Dr. Wim Rutgers, Literary historian, University of Aruba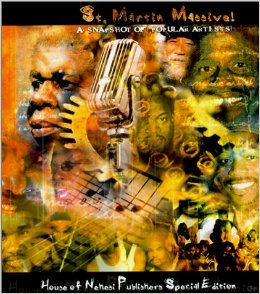 St. Martin Massive! A SnapShot of Popular Artists
House of Nehesi Publishers Special Edition
Paperback, culture/entertainment,150 pp.,7.5in. x 8.5in.
$25
ISBN: 0-913441-43-0
St.Martin Massive! offers an inspiring look at the men and women whose hard work have had a profound impact on the St.Martin nation, and especially its dynamic cultural development and entertainment life.
– Shujah Reiph, producer/host, Conscious Lyrics radio magazine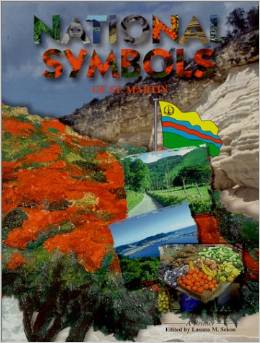 National Symbols of St. Martin – A Primer
Edited by Lasana Sekou
Hardcover, 173 pp., 8.5″ x 11″ (3rd printing)
$30
ISBN: 0-913441-30-9
A first and fascinating labor of love and scholarship highlighting, in text and illustrations,
St. Martin's people, history, culture and natural environment. Extensive bibliography.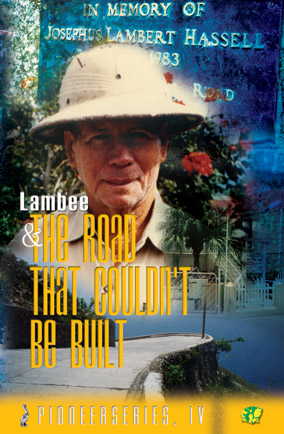 Lambee & The Road That Couldn't Be Built
Pioneerseries, IV, booklet
$8
ISBN: 0-913441-42-2
Junior scholastic reading of non-traditional pioneers (engineering) of the Caribbean islands of St. Martin, Saba and St. Eustatius.
About the Authors
Marion Bethel is a poet, short story writer, essayist and attorney from The Bahamas. A Cambridge University graduate, Bethel's writings have appeared in Callaloo, The Massachusetts Review, … Read more
Free copy with all HNP orders … While supply last
Fete – Celebrating St. Martin Traditional Festive Music
A special culture features publication, song, music, dance, carnival, and more, 48 pp.
Contents: Foreword • Tanny & The Boys • Bèbè recalls • In a fête • Quimbé • Carnival • "Jim Tucker" Samuel • Ray Anthony Thomas Tale of a concert • A blast in The Netherlands • Ponum • A bumper crop • Eat, drink …
EXPLORE SOME MORE …

Art Revue


Ras Mosera
Angelo Rombley
Joe Dominique
Roland Richardson
Drisana Deborah Jack